The launch of our campaign has been postponed due to COVID restrictions in Germany
Cartoons for Change invites cartoonists, artists and illustrators to protest against child labor on

#BerlinWall2021 
Berlin, November 7th 2020. 
November 20th is the International Day of the Child, sadly, hundreds of millions of children have nothing to celebrate because they have to work. 2021 is the International Year for the Elimination of Child Labor. 
Cartoons for Change invites cartoonists, artists and illustrators to protest against child labor on #BerlinWall2021 and in social media as part of its global campaign #365DaysAgainstChildLabor.
"It's absolutely unacceptable, cruel and illegal that 70 years after the Universal Declaration of Human Rights and 30 years after the Convention on Rights of the Child nearly three hundred million children work. This must change and it must change now!"
Says Fernando Morales-de la Cruz, Founder of CARTOONS FOR CHANGE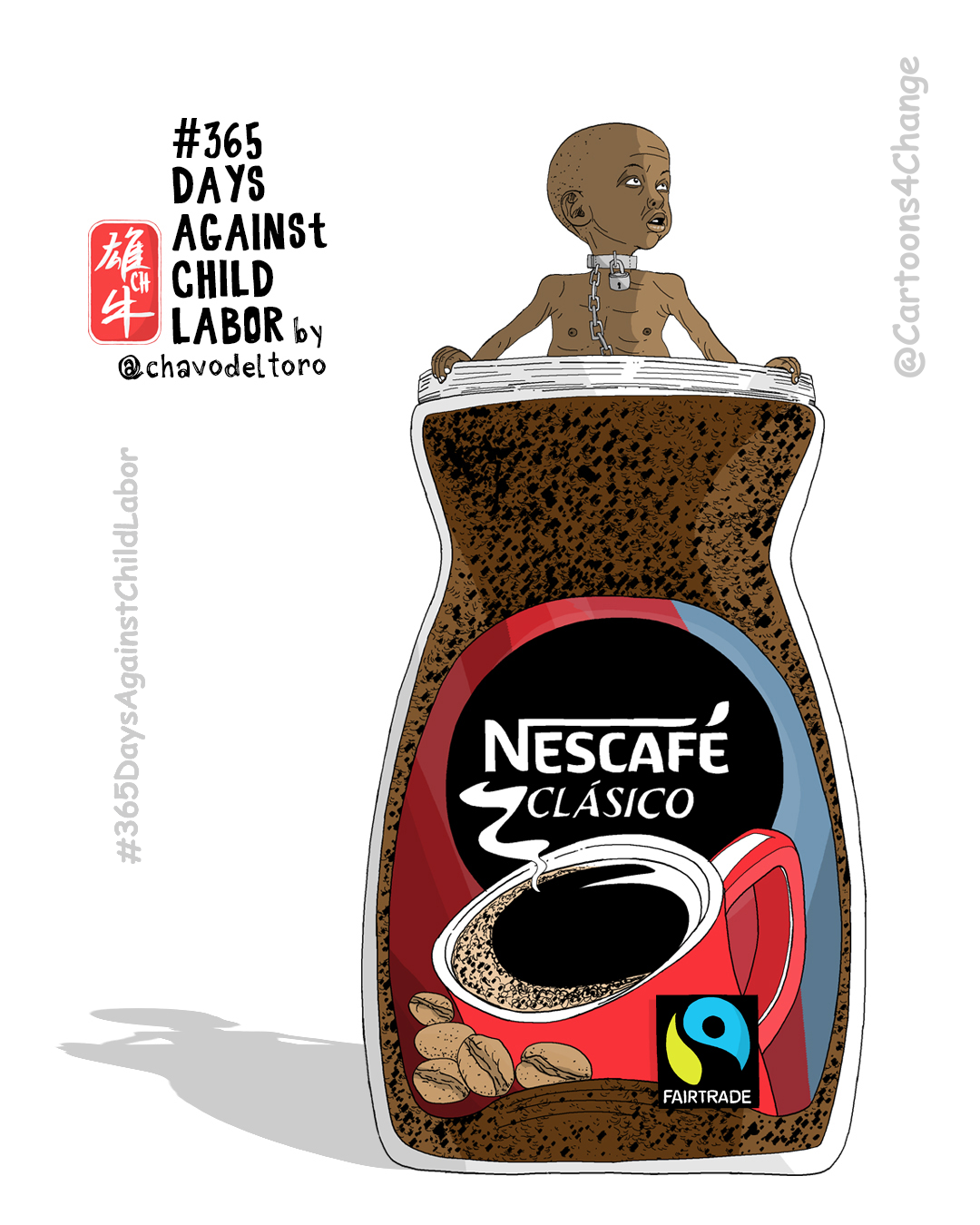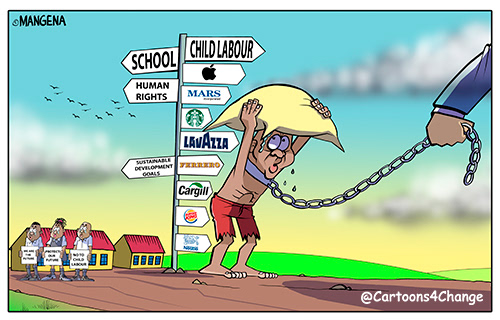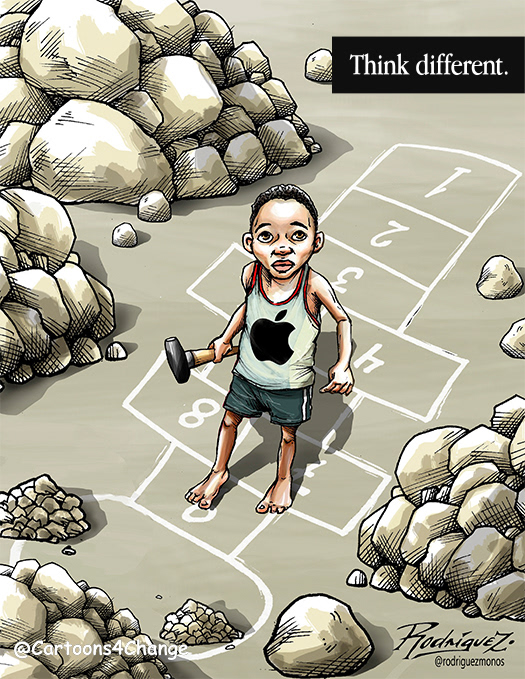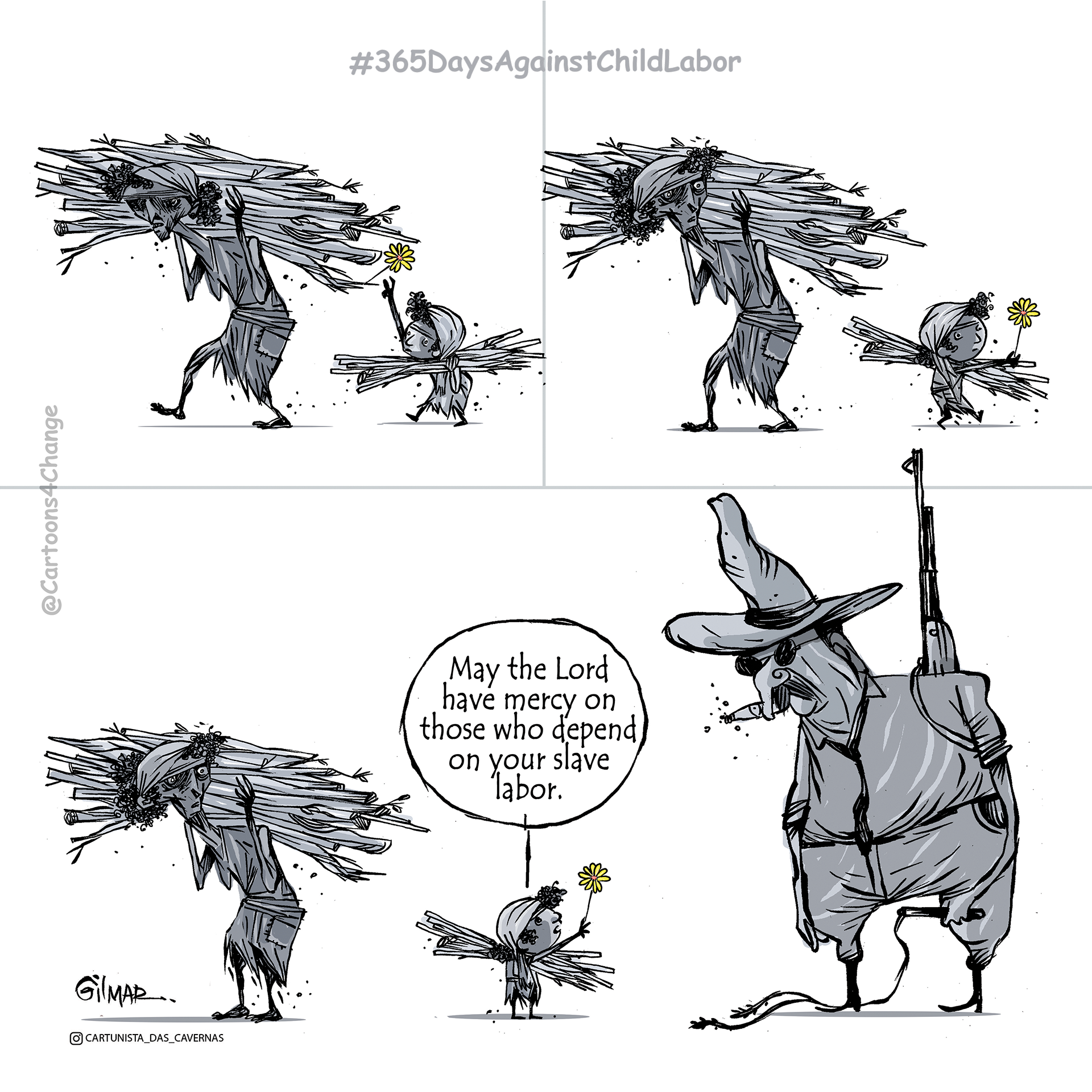 Help us defend 300 million poor child workers :